Admissions Requirements & Tuition
To be admitted to the graduate degree program, students must meet the below requirements and need to follow the steps outlined below to provide evidence of such eligibility. An orientation course must be completed before an admitted student can enroll in the first course of the program.

2.
A bachelor's degree degree in a Health Profession is required

3.
Official Transcripts from all undergraduate and graduate institutions attended

4.
Two letters of recommendation are required. Applicants will be required to submit letters of recommendation from professors or work supervisors who are familiar with their capacity for graduate-level work.

5.
Two Personal Statements: 1st: This is a required essay that can be about the work you plan to do in the program, your reasons for pursuing the degree. 2nd: This is a required essay that is about your life's goals and personal and professional achievements.
*The $50 application fee can be paid online via credit/debit card or e-check. It is the responsibility of the applicant to obtain the supporting documents required for application. Any additional application materials must be completed and mailed to the following address: Carrick Institute Attention: Office of Graduate Degree Programs 8910 Astronaut Boulevard, Suite 102 Cape Canaveral, FL 32920
Foreign Transcript Evaluations
Foreign Transcript Evaluations Foreign transcript evaluations are accepted from any agency that is a member of the National Association of Credential Evaluation Services (www.naces.org). The agencies recommended by ADEN University are: Educational Perspectives (http://www.edperspective.org) and Josef Silny 2020 – 2021 Carrick Institute Catalog Page | 20 & Associates (http://www.jsilny.org). Students are encouraged to check directly with the agencies for current prices and requirements.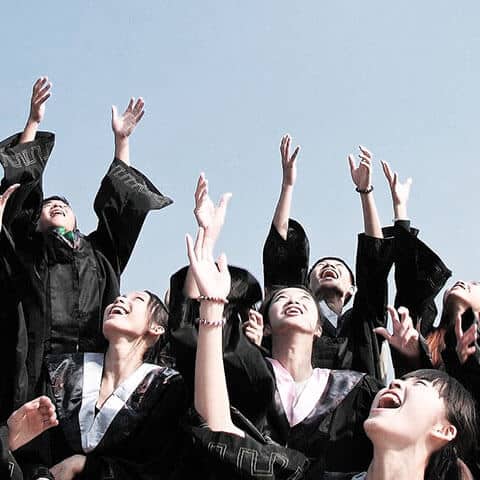 Charges: Tuition & Fees - Clinical Neuroscience Program
Total Tuition $27,000.00
Application Fee $50.00 (non-refundable)
Administrative Fee $50.00
Some other fees that students may incur are:   
$75.00 – commencement fee
Students are responsible for textbook charges: Estimated cost of $325.00
Please note that tuition and fees are subject to change at the discretion of Carrick Institute; however, any student tuition and/or fee increases that occur after a student has enrolled and/or started courses, will not be charged to any student.